Musical Fidelity MF200b Balanced Headphones & Headphone Amplifiier Bundle.
Musical Fidelity MF200b Headphones 
The new MF200b is the balanced brother of the standard MF200s.  The 'b' option allows use of the new Musical Fidelity V90 BHA Balanced Headphone Amplifier to give a truely incredible headphone experience.
The MF200s benefit from a redesigned enclosure both inside and out. New, more inert materials have been used to help prevent reflections and standing waves, which Musical Fidelity says results in a "more natural sound"
Specially selected and paired 4cm drivers have been punched from a single sheet of material to achieve a constant thickness – a feature designed to let the 'phones to be "neutral and accurate", while providing a "flat, wide frequency response and very low distortion."
While the MF200s are primarily a closed-back design, the cans feature a series of vents to help recreate a more spacious sound; a common feature of open-back headphones. 
A combination of machined, polished metal and soft-touch leather have been used in the construction of the MF200s, which also feature the now-signature ear piece colouring to denote left and right channels.
Both ear pad options feature memory foam inserts. 
Musical Fidelity V90 BHA Balanced Headphone Amplifier
Musical Fidelity is breaking new ground by producing this exciting and original system at such a very competitive price.  The MF-200B combined with the V90-BHA offers stunning, true high end performance.  It will accept inputs from balanced or single ended and automatically give a fully balanced output.  By fully balanced we mean there are actually four mono amplifiers inside each headphone amp.           
The headphone amp is optimised to drive the MF-200 Bs perfectly. The result of this designed synergy is electrifying performance, the sound quality makes your hair stand on end. This combo offers extraordinary sound quality at a very competitive price and any audiophile who has any interest in headphones needs to try.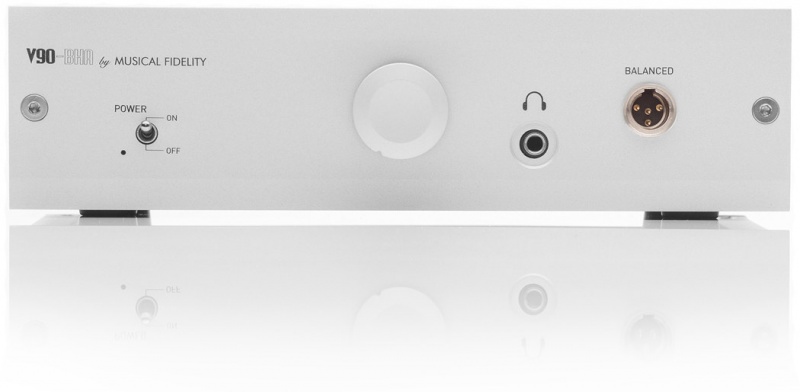 FEATURES
Balanced version of acclaimed V90-HPA

Perfectly matched with MF-200B balanced headphones

Neutral and faithful reproduction of the original recording

Drives any headphone from 10Ω – 600Ω

Very low distortion and noise levels with flat frequency response

Custom-made fine line extrusions front panel and housing cover

Bead shot blasted with fine textured moonstone finish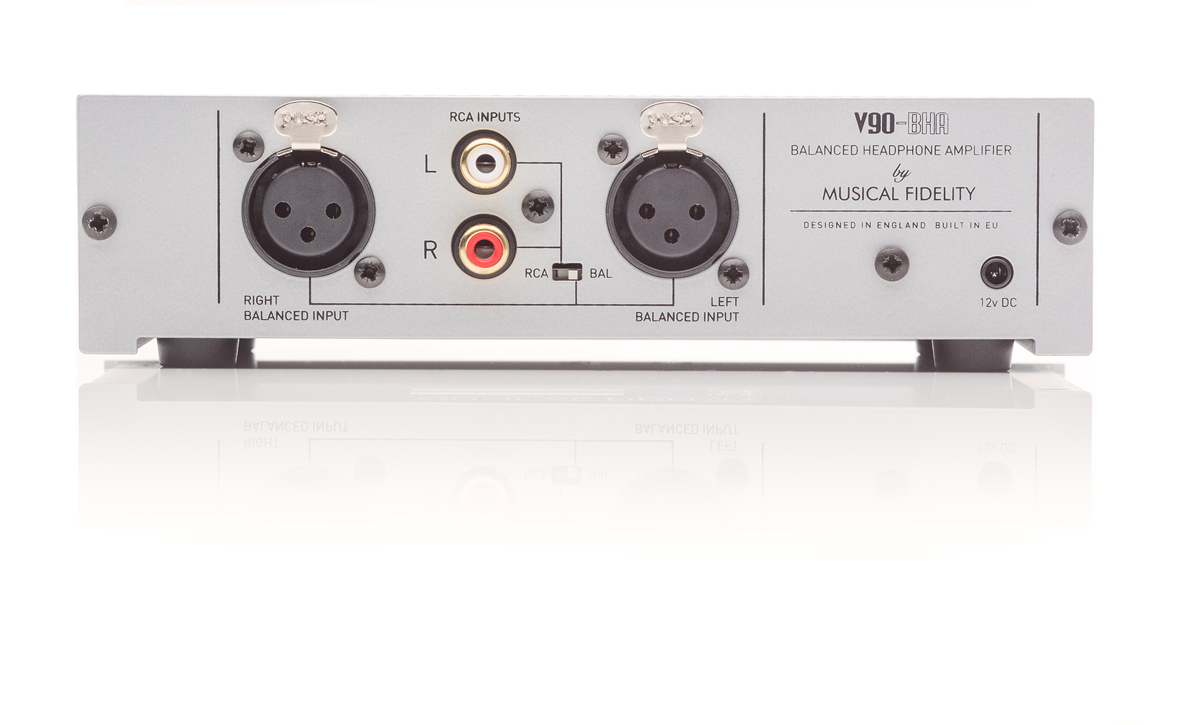 • Brand New
• Original selling price £450.00
• Now reduced to £220.00 – Save £230.00
• Superb build quality using premium materials and incredible performance for the money!
• WE ALSO SELL THIS SET SEPARATELY
• BRAND NEW in BOXED
• I SEND ALL ITEM/S within 2 BUSINESS DAYS
• COMES with FULL WARRANTY
Happy to post EU, will pack properly to ensure safe journey.
Cash on delivery within UK and some EU countries is also an option. Which means we can deliver this using our own courier and take payment in cash.
Please have a look at our other items, Any questions please contact with me.Thanks for looking.